Presented by Pastor Steve Shields at Curwensville Alliance on 12/1/2019 – the First Sunday of Advent
One of the most important concepts in Christian faith is that God wants us to know him — personally.
That's a key reason that he came in the flesh. So that he could be one of us. So we could know him and he us.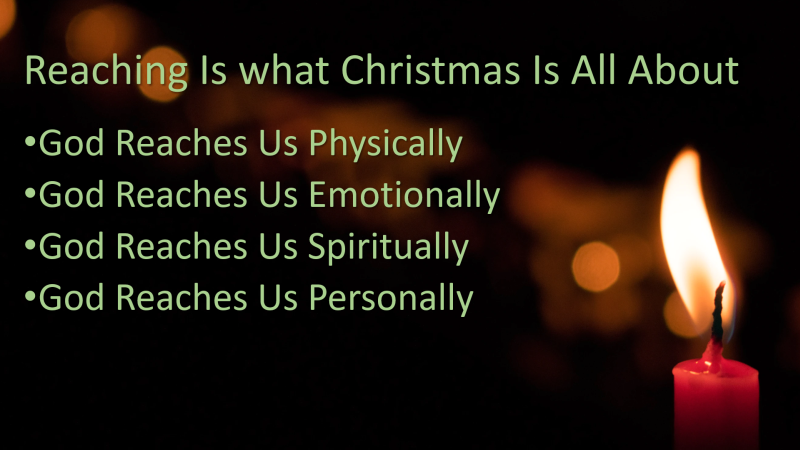 This podcast explains how he knows us and how we can know him more deeply.
Podcast: Play in new window | Download
Subscribe: Google Podcasts | RSS