Presented by Pastor Steve Shields at Curwensville Alliance on 9/8/2019
Do you ever get bone tired — downright weary — of the evil that you see in this world?
Whether it's across the ocean or in the next county or right down the road, for most of us, we long for injustice to come to an end. And we long for justice to flow like a river.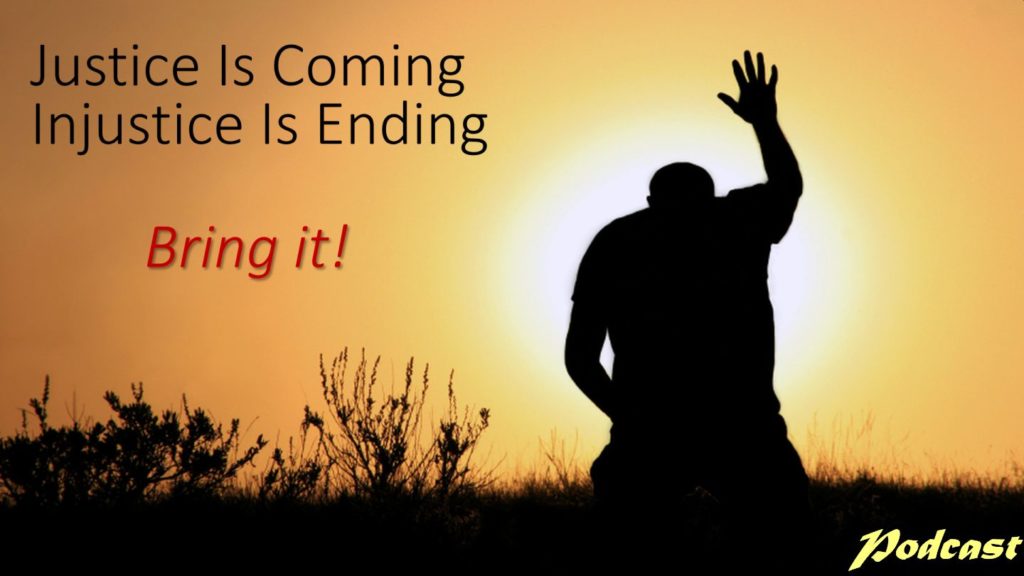 We long for God to do something.
This podcast talks about the reality that God will make straight what is crooked.
God shows us, in The Book of Revelation, that he will Bring It!
Podcast: Play in new window | Download
Subscribe: Google Podcasts | RSS