Presented at Curwensville Alliance on 6/30/2019 by Pastor Steve Shields
You can subscribe to sermon podcasts with your
Apple device here and
on Google Play here.
Are you someone who tends to PUSH your way through life? The answer might surprise you.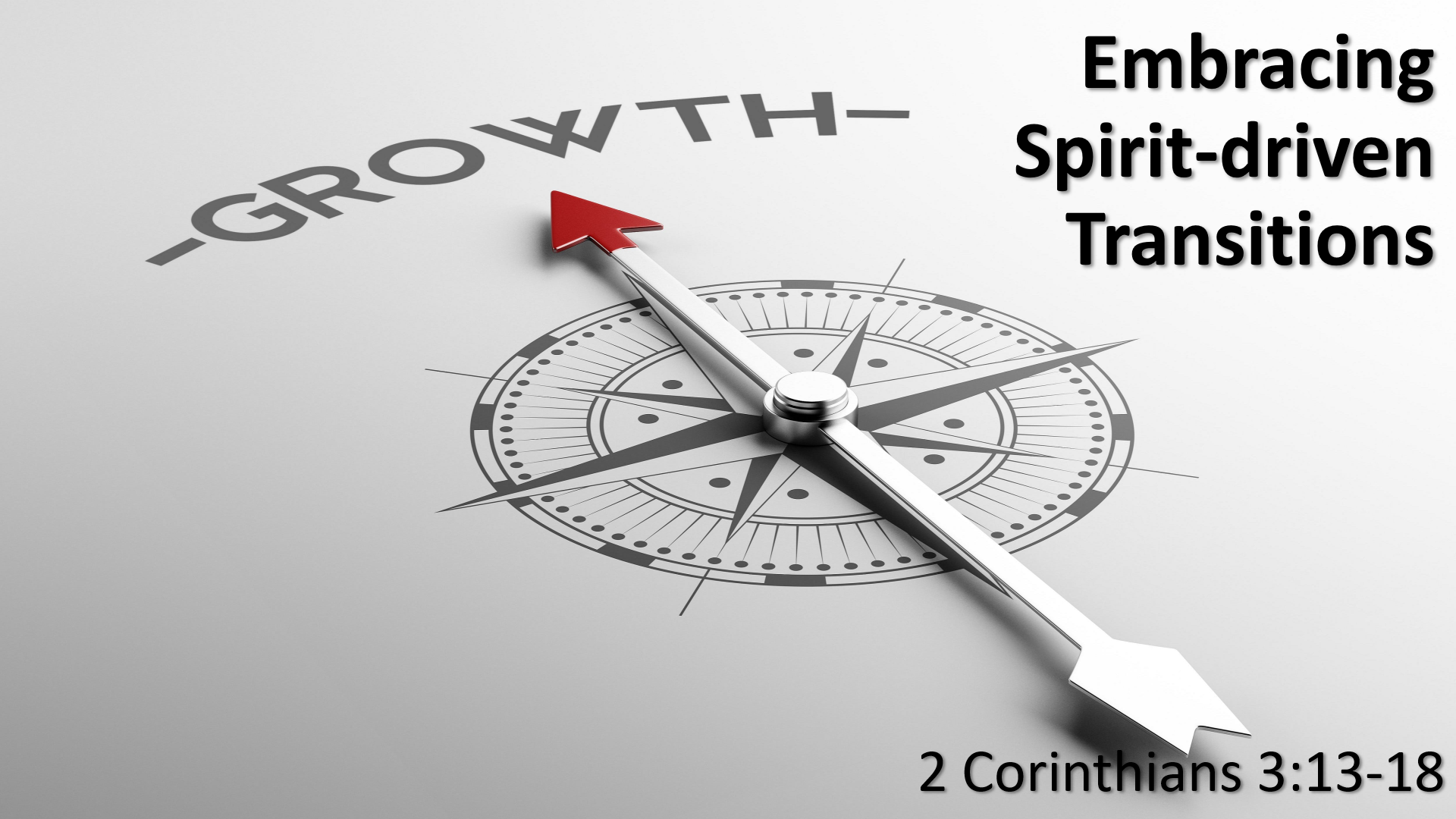 Frank Sinatra sang a song about high hopes. I learned it as a kid.
Just what makes that little old ant
Think he'll move that rubber tree plant
Anyone knows an ant, can't
Move a rubber tree plant

But he's got high hopes,
he's got high hopes
He's got high apple pie, in the sky hopes

So any time your gettin' low
'stead of lettin' go
Just remember that ant

Oops there goes another rubber tree plant
 Songwriters: JIMMY VAN HEUSEN, SAMMY CAHN
© BARTON MUSIC CORPORATION
For non-commercial use only.
Data From: LyricFind 
My mom sang me that song when I was a child.
I tried to use it with my wife as an excuse why I am so persistent in my desire for that extra slice of pie — or whatever. My wife said, "Look — when you're talking about moving a rubber-tree plant, that kind of persistence is a good thing. But when you push people — that's something different.
She's right — as usual.
Pushing is a problem.
This podcast looks at the life of Jacob and shows us how to transition from pushing to praying.
-Pastor Steve
Podcast: Play in new window | Download
Subscribe: Google Podcasts | RSS