Presented at Curwensville Alliance on 8/10/2019 by Pastor Steve Shields
Who prays for you?
Who dedicates the largest time of time and effort in their prayer time for you? Maybe your dad? Your mom? Your spouse? Your children?
When you enter uncharted waters, you need someone to pray for you.
And that's what a healthy church family provides.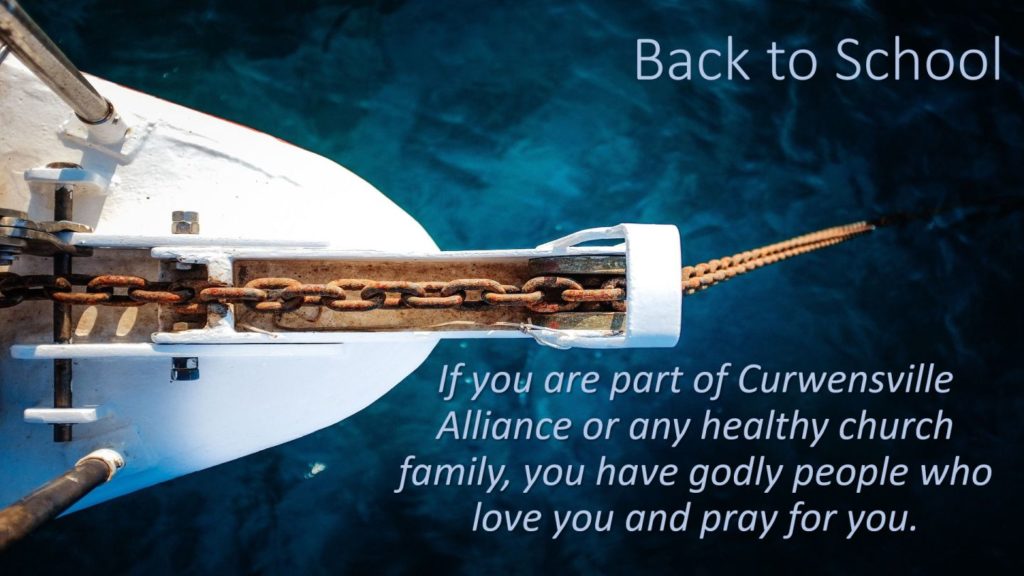 This podcast is to help you realize that there are godly people who love you and pray for you.
Podcast: Play in new window | Download
Subscribe: Google Podcasts | RSS