Presented by Pastor Steve Shields at Curwensville Alliance on 1/6/2019
Several years ago, I received a phone call in the middle of the night from someone alleging he'd been to our church and was now stranded with his wife and daughters in Florida.
Pastor – I was in your church just a month-and-a-half ago. How can you not remember me?
I didn't remember him.
He was quite convincing and told me of his visit to my church and that he needed money for bus tickets home.
And, because I am so bad at remembering names, I wired him $200.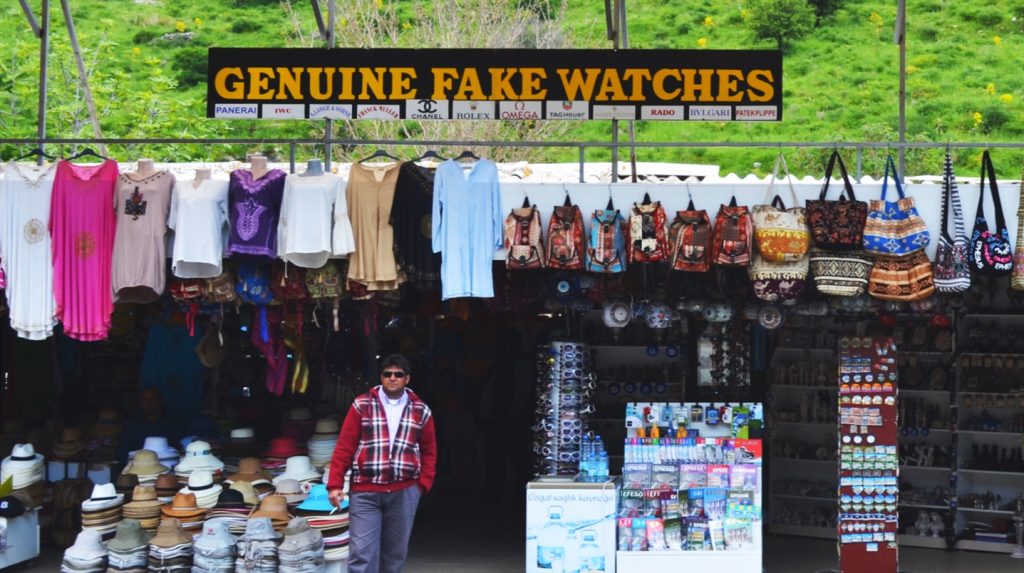 Later, I thought to Google his name. And when I found it, I learned he was a scammer. He pretended to be one thing, but he was another.
When someone pretends to be someone else, that's fraud. When something pretends to be something else, that's counterfeiting.
In the weeks that are ahead, we'll talk about seven counterfeits to which Christians often fall prey. This podcast outlines them as a preview of coming attractions.
Podcast: Play in new window | Download
Subscribe: Google Podcasts | RSS