Presented by Pastor Steve Shields at Curwensville Alliance on 12/24/2018
What is the real meaning of Christmas? When you ask that, most people I know will answer with something like this:
– Jesus
– Love
– Giving
– Family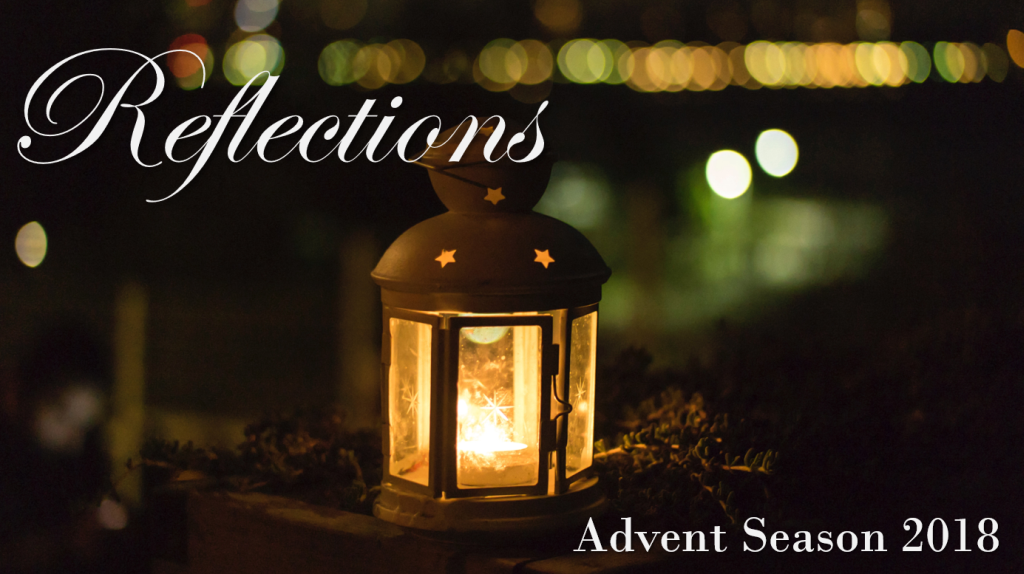 I like those answers, but I think sometimes we give them because that's what we've heard.
If you want to know whether you honestly know the real meaning of Christmas, ask yourself these kinds of questions: Why was this Jesus, whose birth we celebrate at Christmas, born? 
Why did God come near?
This podcast of the Curwensville Alliance Christmas Eve Devotional addresses those questions.
Podcast: Play in new window | Download
Subscribe: Google Podcasts | RSS