Presented at Curwensville Alliance on 5/14/23 by Pastor Steve Shields.
Jesus is the real thing. He is God. He is able to transform you! He destroyed your condemnation. He is irreplaceable. There is NO substitute!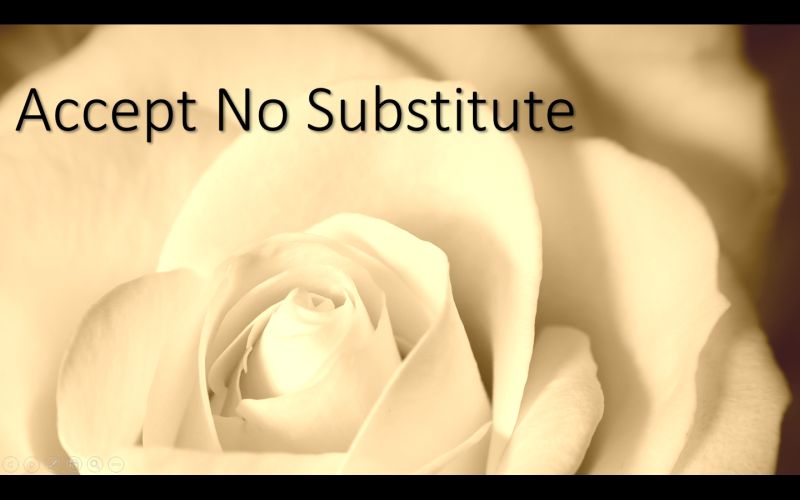 How can you experience what Christ has for you?
Trust Him as God. Trust in His power and love. Ask Him to transform you. Live with confidence in His grace. Cherish Him with all your heart.
Accept no substitute!
Podcast: Play in new window | Download
Subscribe: Google Podcasts | RSS