Presented on 6/10/2018 at Curwensville Alliance by Pastor Steve Shields
When I was a kid, I took guitar lessons every Thursday night. Mrs. Crate required I discipline myself to practice – every day.
And that's all I could see. The drudgery of practice.
The songs she taught me didn't help. Go Tell Aunt Rhody, On Top of Old Smoky, Red River Valley…. Drudgery.
And the lesson time wasn't a real treat. Lectures on better fingering and callous development. Drudgery.
Learning guitar required discipline on my part.
Discipline without direction is drudgery.
When I went to college, something happened. I had a roommate who played the guitar. I mentioned that I always wanted to play, and he said, "I'll teach you."
I said, "That will be drudgery."
He said, "No, it won't. I'll teach you well enough that you can make a tape and send it to Laurel."
Suddenly, I saw purpose in the discipline. I had a direction: Learn to play well enough to play for your girlfriend!
And I learned to play.
Seeing myself playing the guitar on the back porch for Laurel – that was a direction I wanted to head.
My roommate gave me a direction that took away the drudgery.
I wish I could do that for you, in terms of corporate worship. I wish I could help you see yourself after a decade of prioritizing corporate worship.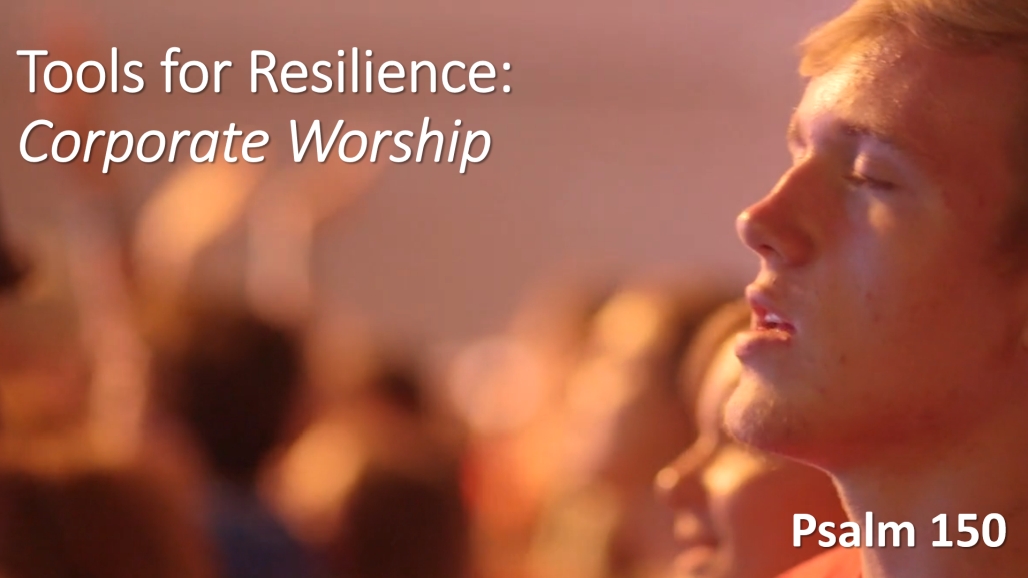 I can't do that, but you can.
Look at Christians whose faith you admire. You can have that.
Look at that man of prayer you wish you were like. You can be that guy.
Look at that person who walked through the Valley of the Shadow of Death without fear. You can do that.
Look at that woman whose children respect and admire her. You can be her.
Part of making that happen is prioritizing corporate worship. 
This podcast talks about how we can do this.
Podcast: Play in new window | Download
Subscribe: Google Podcasts | RSS