Presented at Curwensville Alliance on 4/11/21 by Pastor Steve Shields.
Everyone worries. Some even worry about worrying.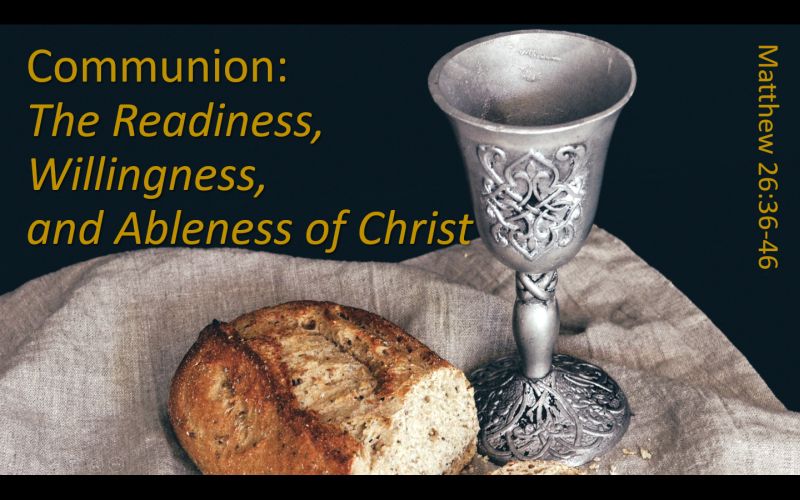 You can trust Jesus with EVERYTHING!
Why can you trust Jesus? Because of His readiness, willingness and ableness.
His readiness was established before the foundation of the world.
His willingness has never been in question.
He alone is able!
Christ has won the victory so that we can worship without reservation, proclaim Christ without apology and walk in freedom without fear.
Podcast: Play in new window | Download
Subscribe: Google Podcasts | RSS