Presented on 4/1/2018, Easter Sunday, at Curwensville Alliance Church by Pastor Steve Shields
Have you ever wondered if you're really living? Do you ask yourself, "Is this all there is to life?"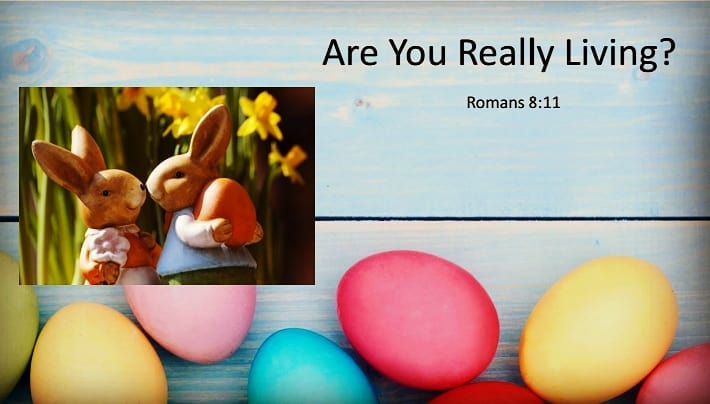 Everyone does that from time to time. But if you do it frequently, then you might not want to ignore that question.
Jesus says that he came that we might have life — and have it to the full.
This podcast speaks on how we can experience real life — through Christ.
Podcast: Play in new window | Download
Subscribe: Google Podcasts | RSS