Presented at Curwensville Alliance on 9/5/21 by Pastor Steve Shields.
The first of the ten commandments "You shall have no other gods before me."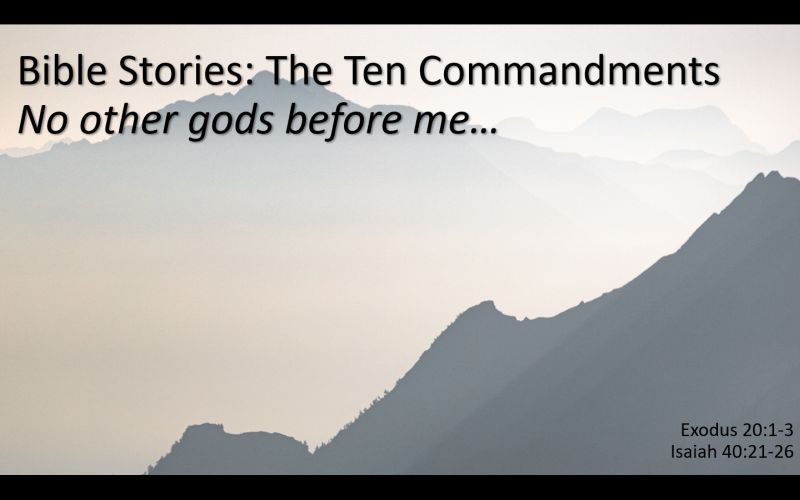 Surely this should be easy to keep, right? But so often the "good things" in life take a seat before God.
God is above creation. He is distinct from creation, and He is superior to creation.
God is above ALL people. He is the One who has control over our destinies. By contrast, we look small.
God is concerned for us. Even though He's incomparable, He cares for us. Because of His great love for us, we are preserved.
Podcast: Play in new window | Download
Subscribe: Google Podcasts | RSS