Presented at Curwensville Alliance on 4/8/2018 by Pastor Steve Shields
In researching this message, I read a story of a gem dealer who found a real treasure. (As it turns out, the story isn't what it seems, but it's a great story.)
So, this gem dealer was strolling through the Tucson Gem & Mineral Show when he noticed a large bluish colored stone the size of a potato.
He looked it over and asked the vendor how much he wanted for it.
The man said he was trying to get $15.00 for it, but he let it go for $10.00.
Shortly afterwards, the stone was certified as a 1,905-carat natural star sapphire.
Appraised at $2.28 million.
I'm guessing that the seller felt pretty foolish. We might say that he wouldn't know a treasure if he held it in his hand.
It took a lover of stones to recognize the worth of the sapphire.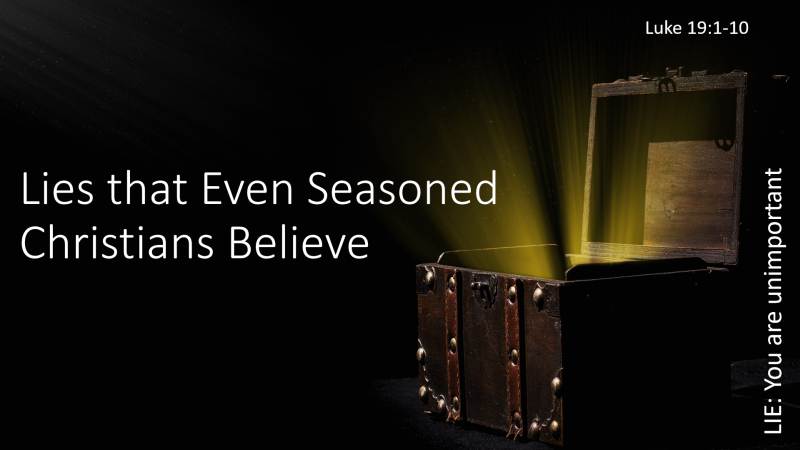 And it takes the Lover of Souls to recognize the true value of people like you and me.
And those who don't see the it – they wouldn't know a treasure if they held it in their hand. I might look at you or you might look at me and miss the incredible value we have. But Jesus, lover of our souls, sees you and me as treasures.
You see that throughout the Scripture.
You see it in today's Podcast.
Podcast: Play in new window | Download
Subscribe: Google Podcasts | RSS