Presented for Curwensville Alliance on 1/17/21 by Pastor Bernie Knefley.
Forgiveness is one of the keystones of the Christian faith. Forgiveness grants a relief from the payment of debt.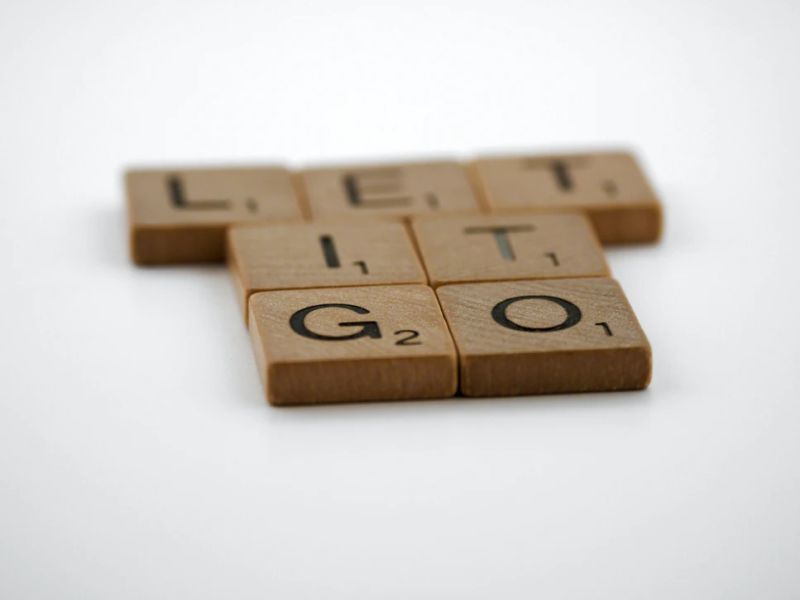 There is vertical and horizontal forgiveness. Vertical is the forgiveness that God grants to us. Horizontal forgiveness is the forgiveness that we grant to others.
The forgiveness God gives us is complete.
In this podcast, Pastor Bernie leads us through why forgiveness can be a struggle for us, and how we can learn to forgive.
Podcast: Play in new window | Download
Subscribe: Google Podcasts | RSS