Presented at Curwensville Alliance on 10/18/20 by Pastor Steve Shields.
Forgiveness plays a vital role in the Kingdom. Forgiveness is as vital as the air we breathe. Forgiveness releases our hearts from bondage. Forgiveness also lets us display the King.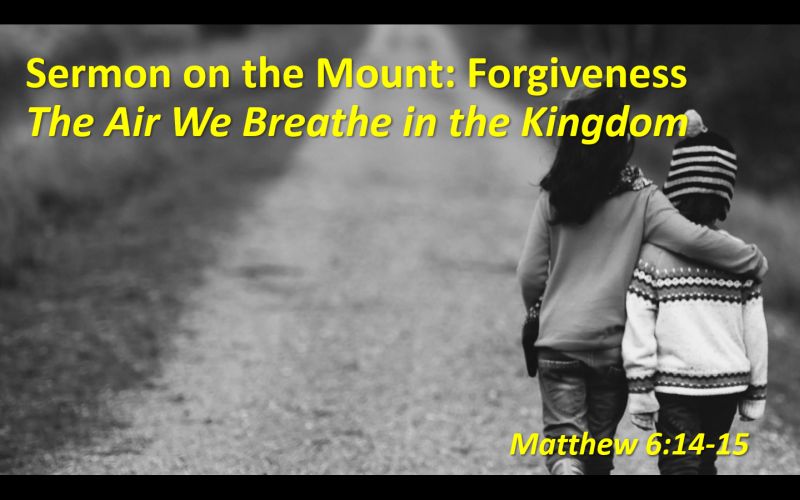 In this podcast, Pastor Steve will lead us through how forgiveness works in the Kingdom.
Kingdom people accept the reality that people are broken and hurting people hurt people. Kingdom people feel their feelings, and do not let injury define them. Kingdom people do not harm. Kingdom people give their grievances to God.
Podcast: Play in new window | Download
Subscribe: Google Podcasts | RSS