Presented at Curwensville Alliance on 8/23/20 by Pastor Steve Shields
Honor. It's not a top priority with everyone.
It is a big deal in the Kingdom though. That's why perfect honor only comes from Christ – who, when you trust Him takes your shame away and gives you honor.
In this podcast, Pastor Steve will address the common problem of comparing oneself to the extremes and show how Jesus told us to treat others with honor in the Sermon on the Mount.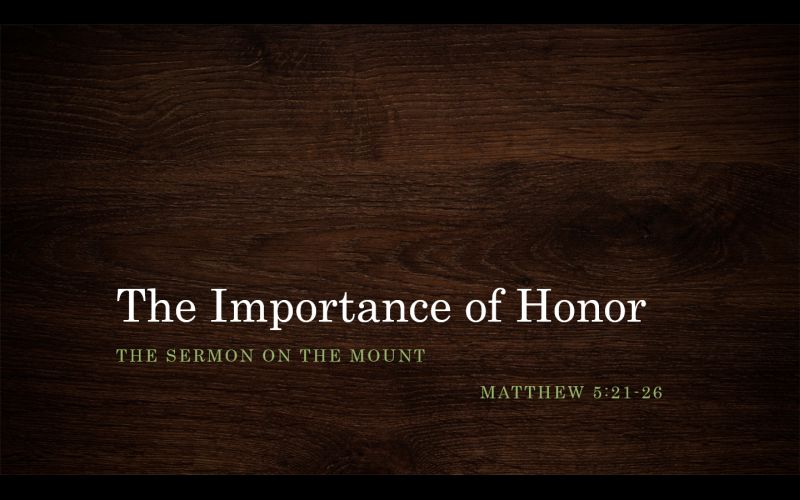 Why? Because honor is huge in the Kingdom. A life of perfect honor is not within our reach. However, Jesus' honor is transferred to us when He endured the cross.
Podcast: Play in new window | Download
Subscribe: Google Podcasts | RSS