Presented for Curwensville Alliance on 5/24/20 by Pastor Steve Shields.
It is during our own pain that we can see the answer to the question of our compassion.
Pain can suffocate compassion by lowering our tolerance, taking our focus off of others pain and hardening our heart.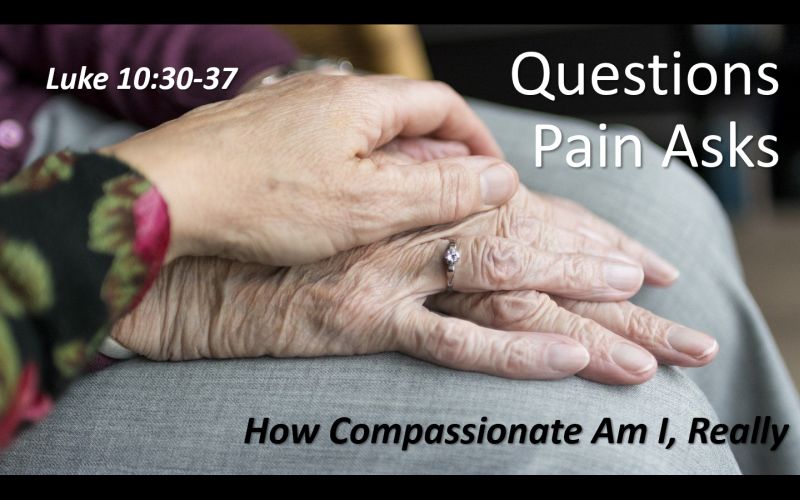 In this podcast, Pastor Steve leads us through how to adjust our mindset concerning compassion and pain by showing us the ultimate example of compassion that Christ showed to others even during the midst of His own pain.
Podcast: Play in new window | Download
Subscribe: Google Podcasts | RSS