Presented for Curwensville Alliance on 5/17/20 by Pastor Steve Shields.
What role does God play in your life, really?
Is He an invention? Is God a distant figure? Is He handy to have around? Or does He fill the Role of Beautiful One in your life?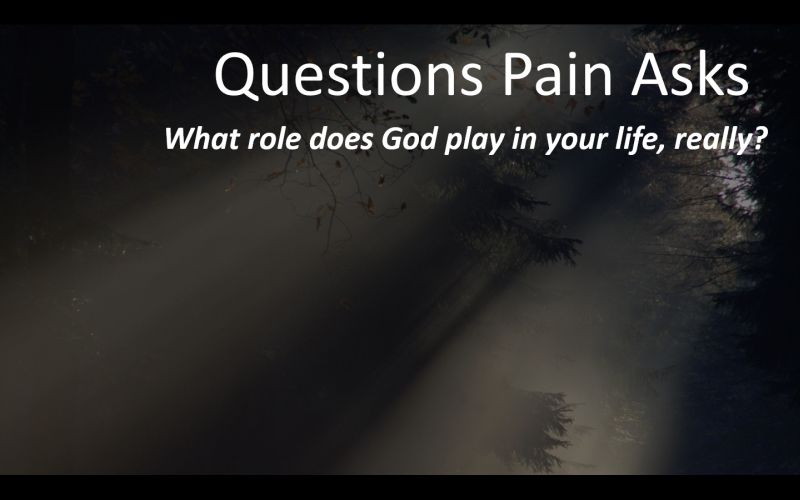 Listen as Pastor Steve shows how we can see God's beauty in our lives in His Omnipresence, Omniscience, Omnipotence, Holiness, Justice and Love.
Podcast: Play in new window | Download
Subscribe: Google Podcasts | RSS