PRESENTED FOR CURWENSVILLE ALLIANCE ON 5/3/2020 BY PASTOR STEVE SHIELDS
Most Christians want to feel like they are in tune with God. Whether or not you attend church, read your Bible, or spend much time in prayer, you probably feel like, "Meh – God and I are okay."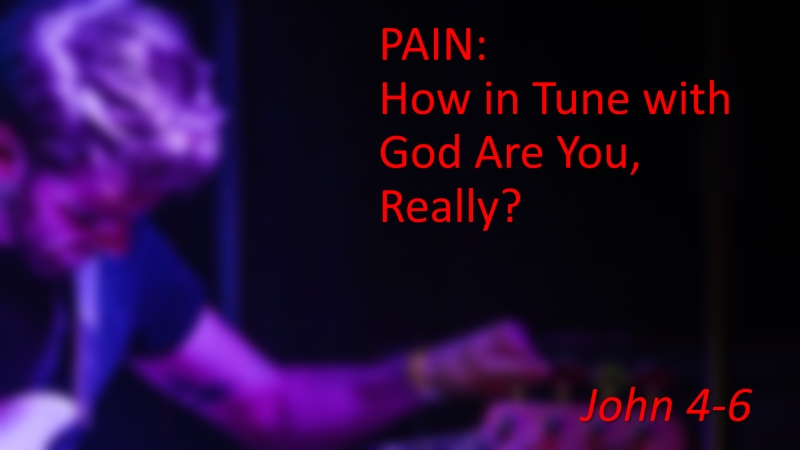 Then something happens.
Pain comes along. It doesn't have to be big.
Even the pain of an unexpected setback can alert you to the reality that you're not as in tune with God as you thought you were.
In this podcast, Pastor Steve offers biblical counsel on how to be in tune with God.
Podcast: Play in new window | Download
Subscribe: Google Podcasts | RSS