Presented by Pastor Steve Shields at Curwensville Alliance Church on 10/6/2019
Dr. Rob Reimer speaks about the need we have to empty our suitcase — the baggage we've picked up as fallen people living in a fallen world — so that we can experience the fullness of Christ's presence. The Suitcase Analogy is central to his Soul Care material.
Some might note a parallel between us unpacking our suitcases to rid our lives of evil and God unpacking the suitcase of the cosmos so that his radiant glory can shine, unrestricted.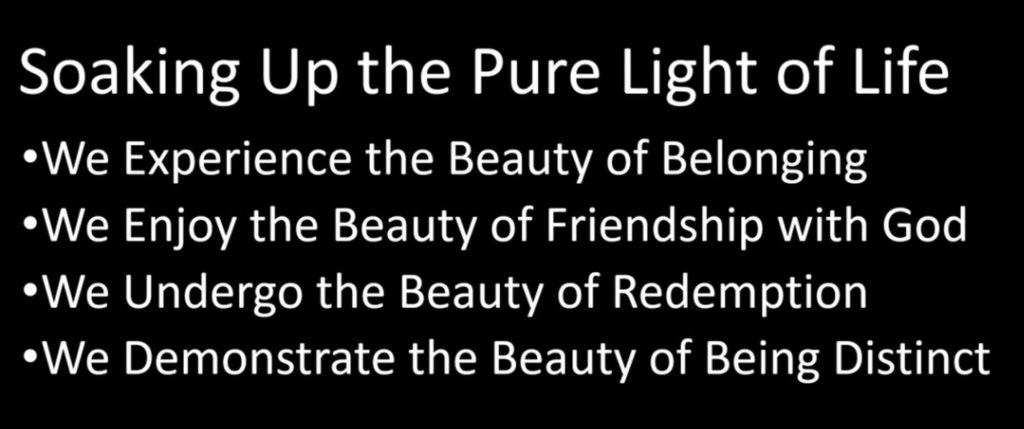 What will it be like to see that — the glory of God shining without shadow?
This podcast addresses the judgment of God as spelled out in Revelation 14-17, giving us hope for the future as we look forward to that glorious day.
Podcast: Play in new window | Download
Subscribe: Google Podcasts | RSS