Presented at Curwensville Alliance on 1/27/2019 by Pastor Steve Shields
Have you ever fallen for a counterfeit? Counterfeit wisdom, meaning, morality, intimacy, security, knowledge, and authority.
I want to be honest with you.
When I look at them, I see how I have been – and continue to be – vulnerable to them.
I have accepted counterfeit wisdom many times throughout my life.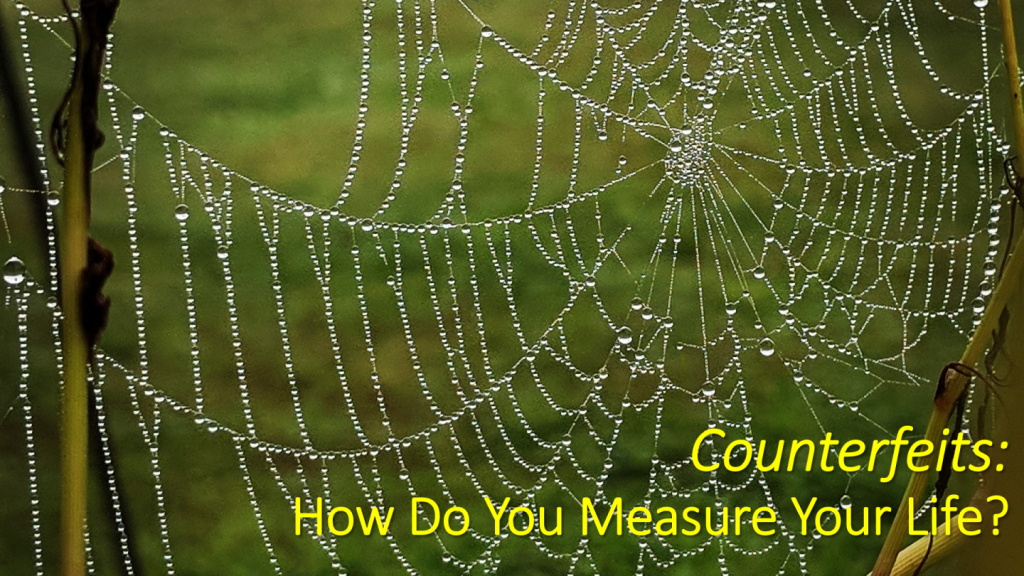 And it has caused me damage.
I've allowed myself be confused by the other counterfeits to a greater or lesser degree.
Today's counterfeit – counterfeit meaning – is no exception.
Podcast: Play in new window | Download
Subscribe: Google Podcasts | RSS