Presented on 12/9/2018 at Curwensville Alliance Church by Pastor Steve Shields
There are a lot of things in the holiday season that make me feel full.
Food
Stores
People
Parties
Obligations
And when they are concluded, I feel full
Stuffed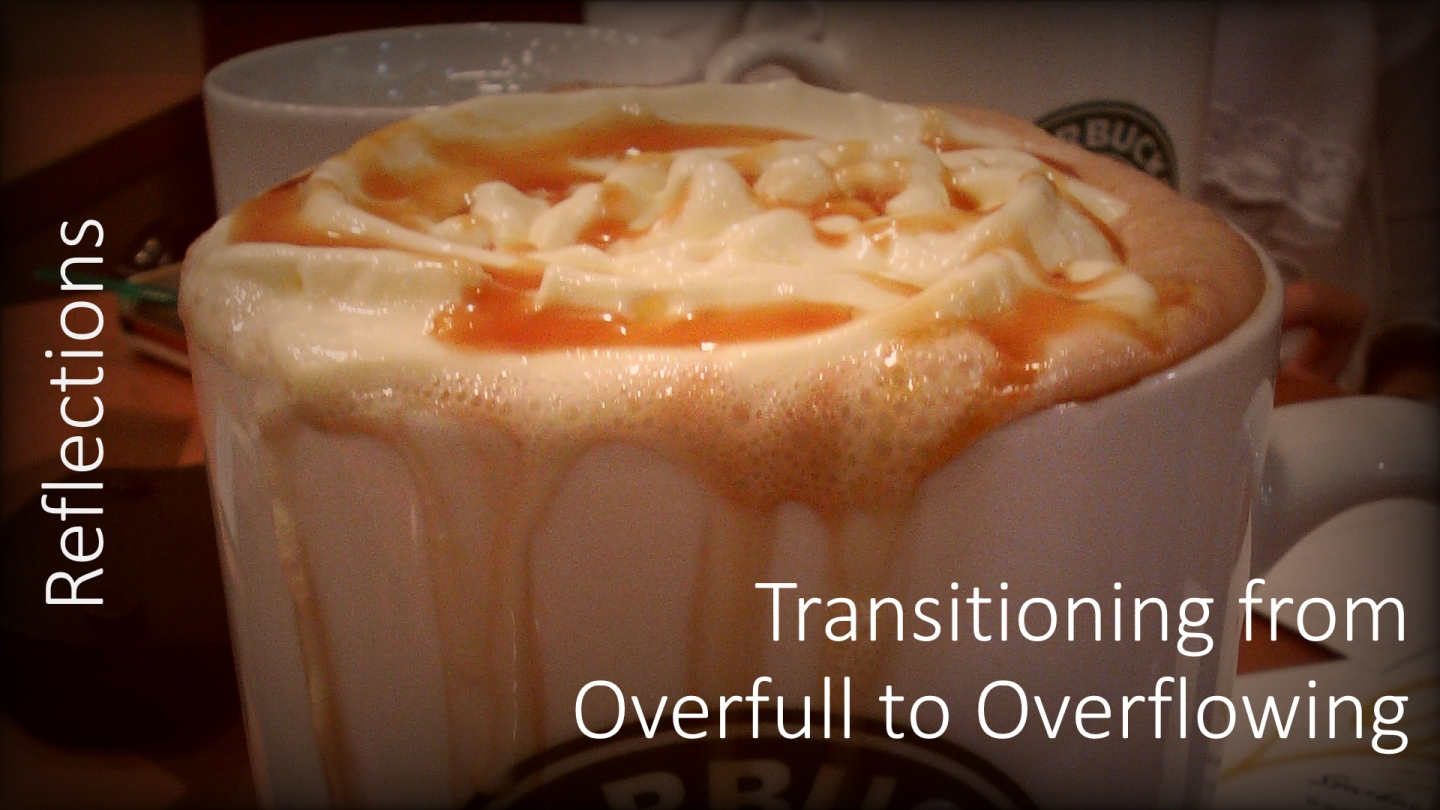 But I don't feel overflowing.
Jesus said:
"Whoever believes in me,
as Scripture has said,
rivers of living water
will flow from within them."
That's overflow.
How do I transition from feeling overfull to being overflowing?
That's what this podcasts addresses.
Podcast: Play in new window | Download
Subscribe: Google Podcasts | RSS