Presented on 12/2/2018 at Curwensville Alliance by Pastor Steve Shields
Have you ever glimpsed yourself in a mirror as you walk by and think, "Is that how I look? Really? Is that how I REALLY look?"
We've all experienced that.
Looking at your reflection can give you a surprise.
When Paul is talking to the Christians in Corinth about their behavior at the Lord's Supper, he tells them they should examine themselves. That's a good thing to do on Communion Sundays. It's a good thing to do anytime.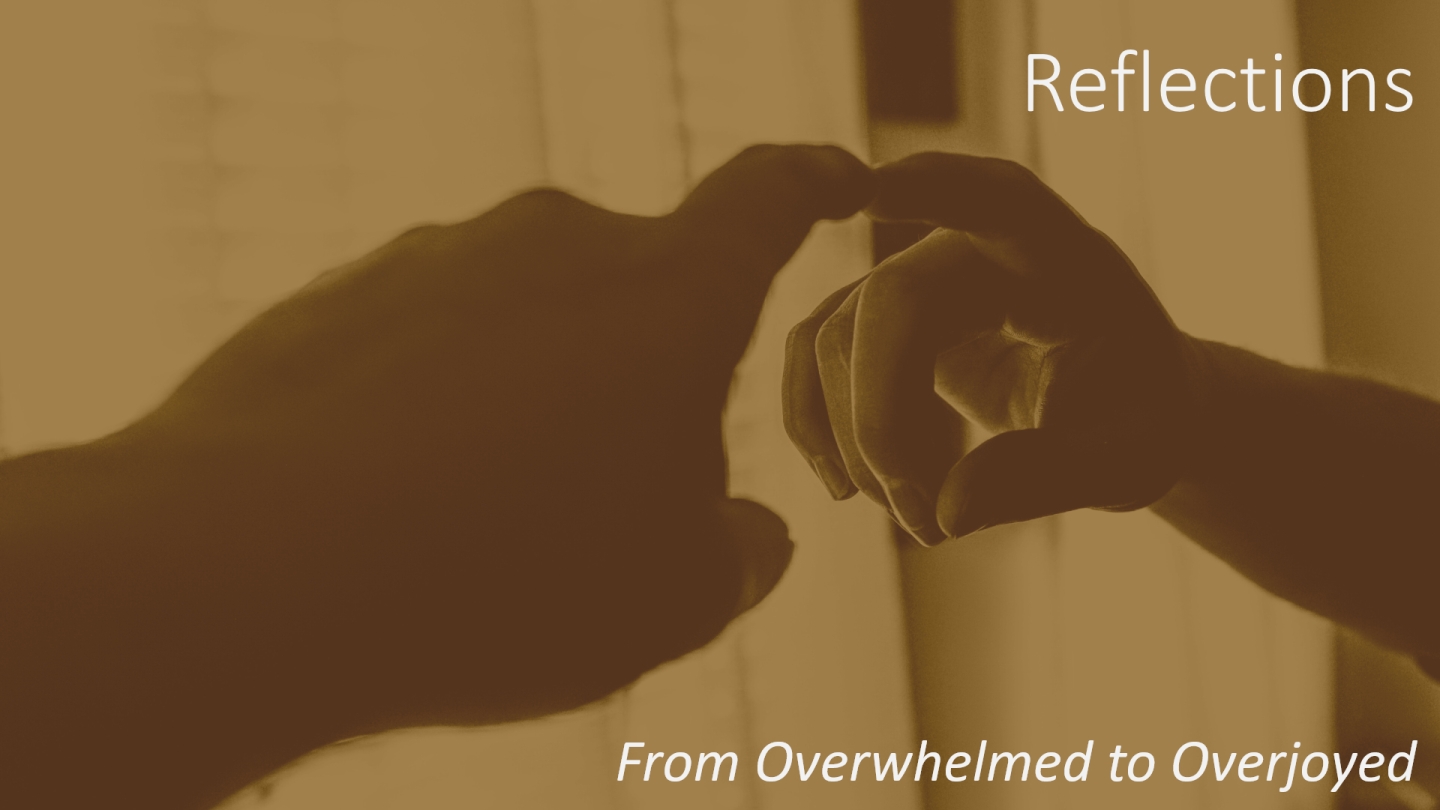 This Advent, Curwensville Alliance is talking about looking at your reflection, seeing who you are, and beginning a leg of the journey to get you from the person you see in the mirror to the person God wants you to be.
In this podcast, Pastor Steve talks about how to transition from being overwhelmed at Christmas to being overjoyed.
Podcast: Play in new window | Download
Subscribe: Google Podcasts | RSS