Presented on 10/7/2018 at Curwensville Alliance by Pastor Steve Shields
Where do you look when you are in need?
When you are not feeling well? When you are hurting? When something in your life — or something in you — needs healing?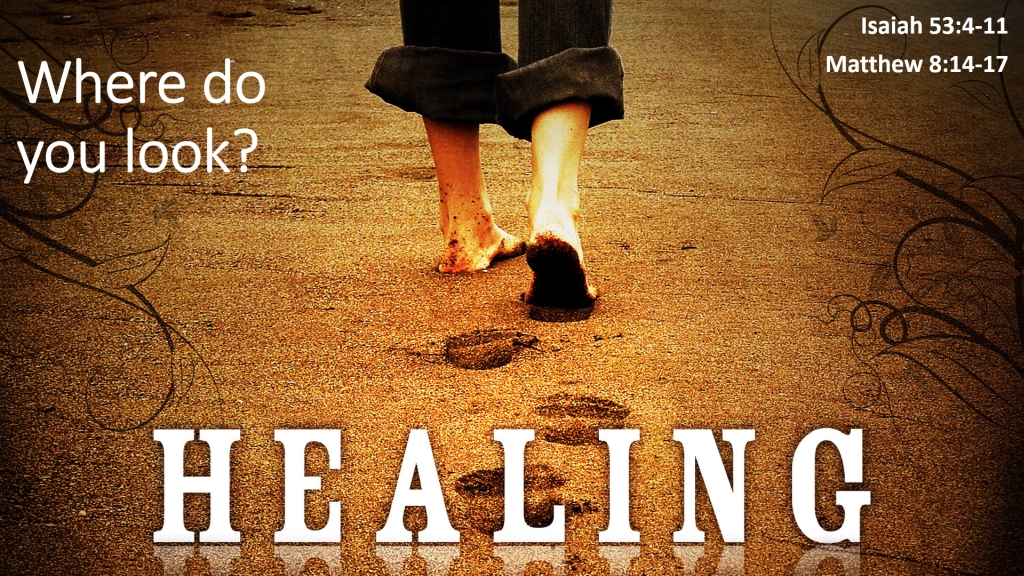 This podcast speaks about looking to our Healer, Jesus.
If you're looking for any kind of healing at all, look to him.
Podcast: Play in new window | Download
Subscribe: Google Podcasts | RSS