Presented at Curwensville Alliance Church by Pastor Steve Shields on 9/23/2018
I hear people say it all the time at Curwensville Alliance: "I love our church." Indeed, it's a great group of people.
You notice what I didn't say, right?
I didn't say it's a great place. The building and location are in a great place, but that's not what I said.
Church is not a place; it's a group of people called together to meet in a place.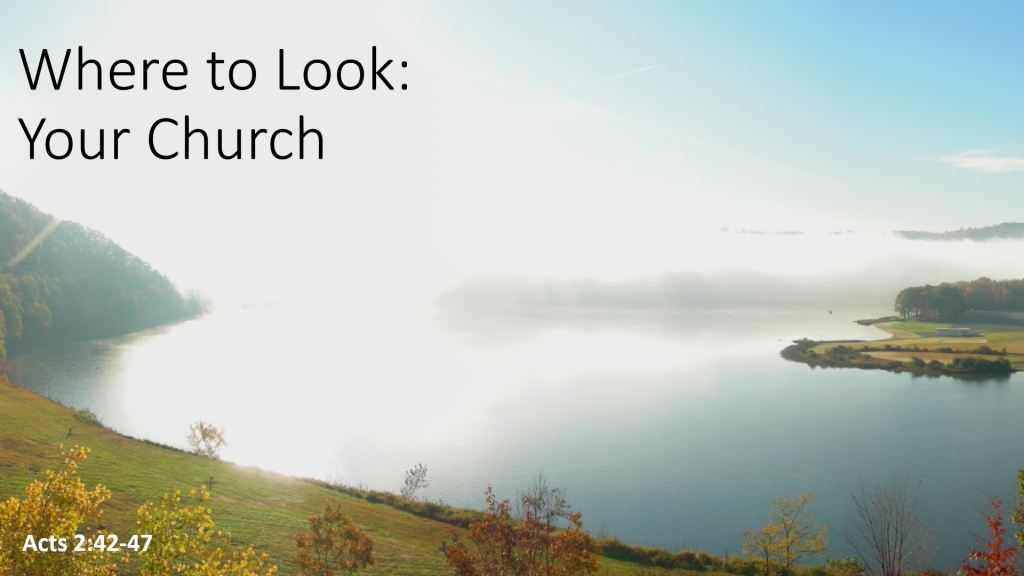 Responding to that call and being on location takes time, energy, and resources.
Is it worth it?
This podcast addresses that thought.
Podcast: Play in new window | Download
Subscribe: Google Podcasts | RSS