Presented at Curwensville Alliance on 8/01/21 by Rev. Bernie Knefley.
As Christians we are called to do good. But how do we know what is good to do?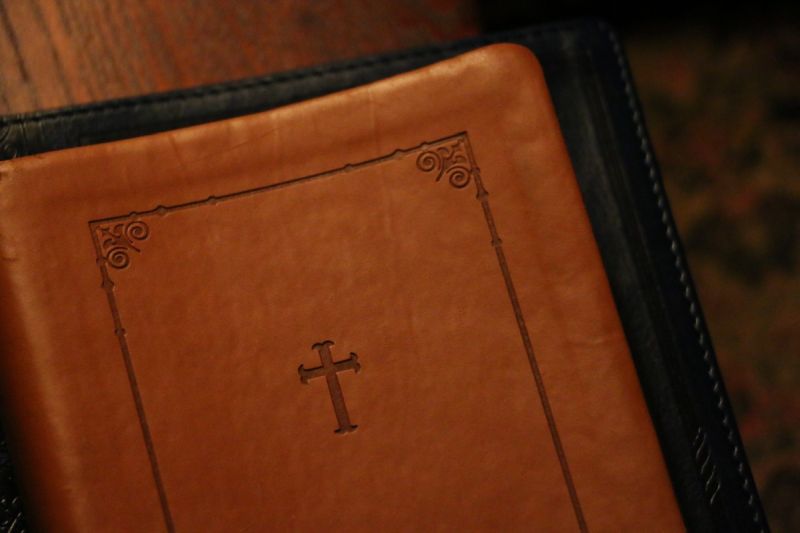 Ultimately we need to love our neighbors to see what the good is we can do for them.
To be a church of good, we must first be individuals of good. We reflect the goodness of God to those around us.
How? By showing empathy, compassion and grace. When we put others first we show love. We show good by actions instead of just words. We seek justice and serve others. We live a life of Christlikeness.
Podcast: Play in new window | Download
Subscribe: Google Podcasts | RSS