Presented at Curwensville Alliance on 10/15/23 by Josh Tkacik.
Listen as Josh Tkacik discusses how even bold disciples will encounter doubt as he looks at Luke 7. Jesus extends grace in the face of our doubt. Doubt is not at odds with faith. Unbelief is at odds with faith.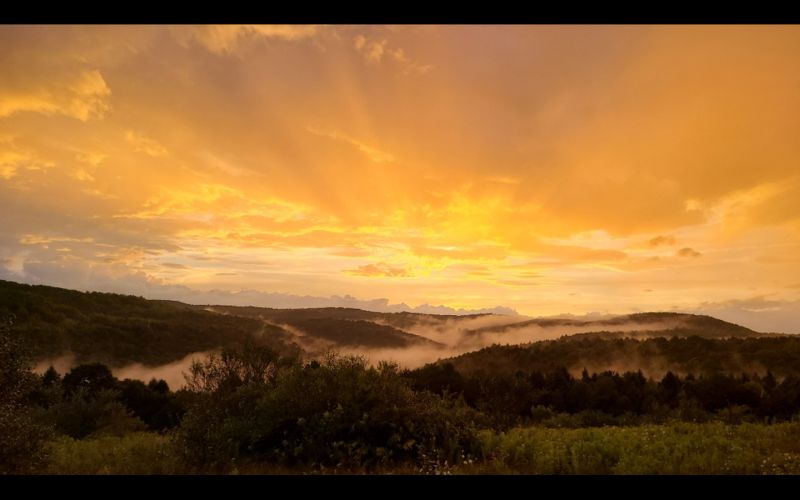 At some point in your life, you will experience a crisis, crossroad or event that will shake your spiritual foundation just as John was shaken sitting in that damp jail cell.
Jesus' practice of offending people was to expose their hearts. The same events that produced John's doubts, Jesus used to answer John's questions.
Anyone can believe in fair weather. God offers us a deeper experience in our adversity. The question is will you follow a God that you do not understand.
The application to our lives is that Christ isn't subject to our personal opinions. Jesus is kind. Jesus is not angered at John's doubt. You will get offended in your deepest relationships. Being offended is inevitable. Living offended is a choice.
Podcast: Play in new window | Download
Subscribe: Google Podcasts | RSS