Presented at Curwensville Alliance on 2/05/23 by Pastor Steve Shields.
Jesus had an outward focus. We see this in His becoming human, His Kingdom teaching and His going to the cross.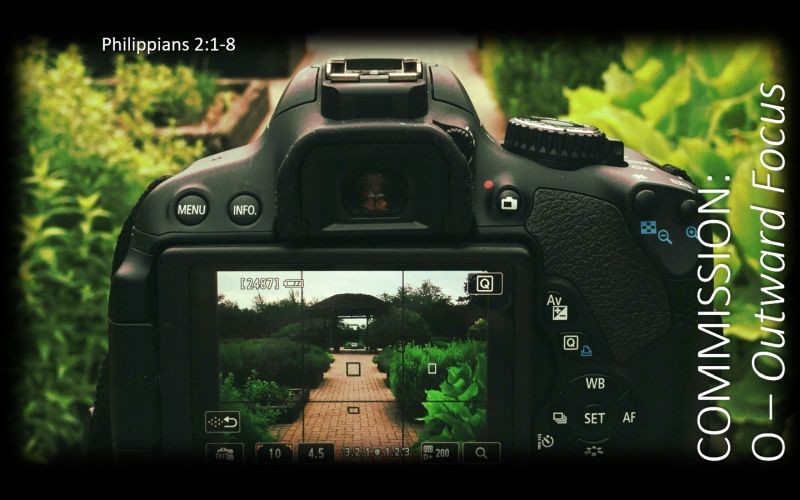 When we look at the life of Christ we can see the patterns of His outward focus.
Jesus' pattern entailed going. He went to where the people were. That's part of being outward focused.
Jesus' pattern entailed connecting. Influencing someone toward life change almost always entails connecting with them personally and genuinely.
Jesus' pattern was to engage people on a spiritual level both relationally and clearly.
How can you live your commission based on the pattern of Jesus? Get off the couch! Risk rebuttal. Engage personally and authentically.
Podcast: Play in new window | Download
Subscribe: Google Podcasts | RSS