Presented at Curwensville Alliance on 7/05/20 by Pastor Steve Shields.
Celebration is a pattern in God's nature, which can be seen in the Feasts of Israel, the communion meal and the wedding supper of the Lamb.
We can celebrate that the King has freed us from death's tyranny, sin's power and Satan's dominion!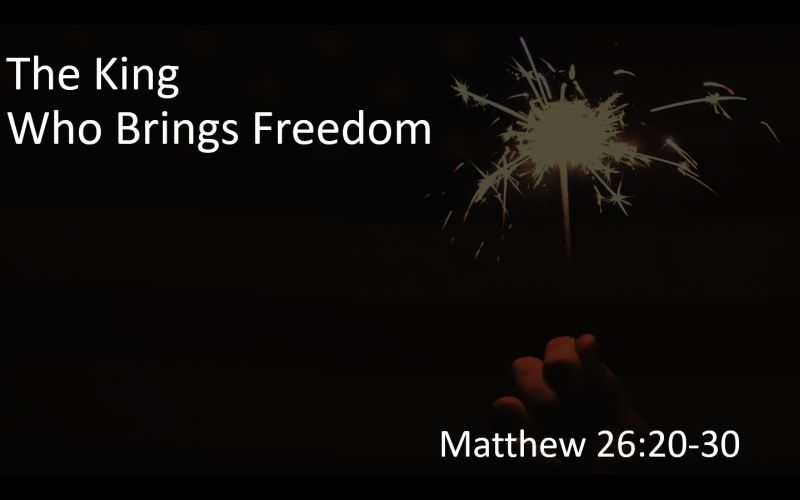 In this podcast, Pastor Steve shows us how we can follow the King's celebratory pattern when we release residual fear, relish freedom from sin and resist the Devil's lies.
Podcast: Play in new window | Download
Subscribe: Google Podcasts | RSS