Presented at Curwensville Alliance on 12/22/2019 by Pastor Steve Shields
When you tell someone that you go to church, do you ever consider what that means to them? The answer to that question largely depends on how the view the church.
And how one views the church depends on what you think God came to launch.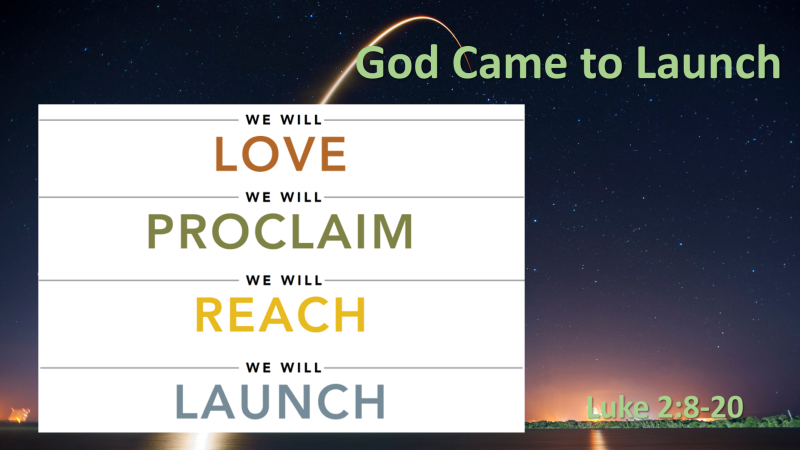 In this Christmas podcast, Pastor Steve addresses what God came to launch — and what it means to you and me.
Podcast: Play in new window | Download
Subscribe: Google Podcasts | RSS