Presented at Curwensville Alliance on 2/24/2019
There are two kinds of relationships: Deep ones and casual ones.
Have you ever wondered what makes the difference? It is similar interests? It is similar values? What about similar backgrounds? Similar outlooks?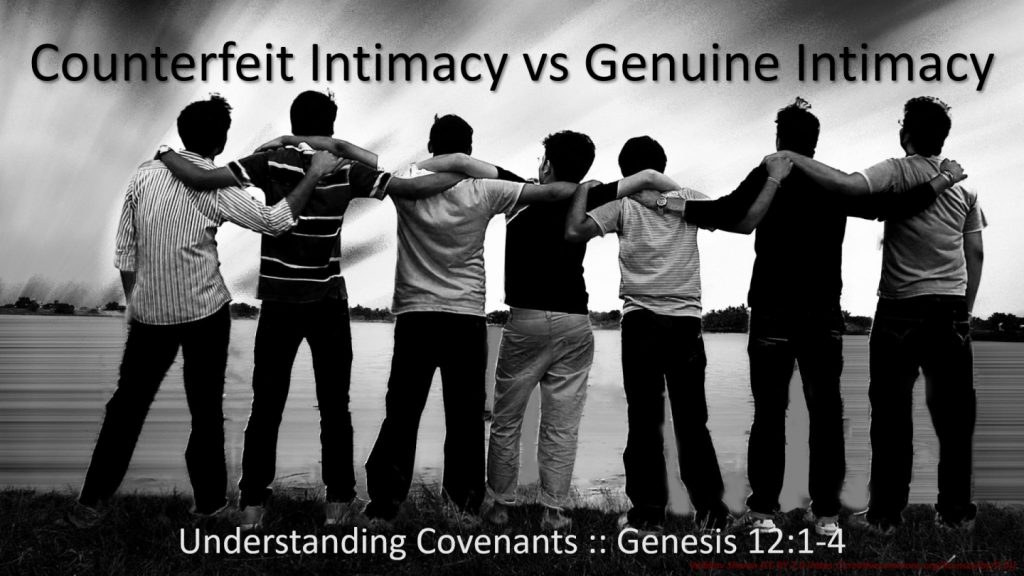 All of those things play a role, but I believe that which makes a friendship deep is something called covenant.
This podcast speaks of genuine friendship — real intimacy — and offers the key to making it real in many contexts of life.
Podcast: Play in new window | Download
Subscribe: Google Podcasts | RSS