Presented at Curwensville Alliance on 9/4/22 by Pastor Steve Shields.
Jesus is our Sanctifier.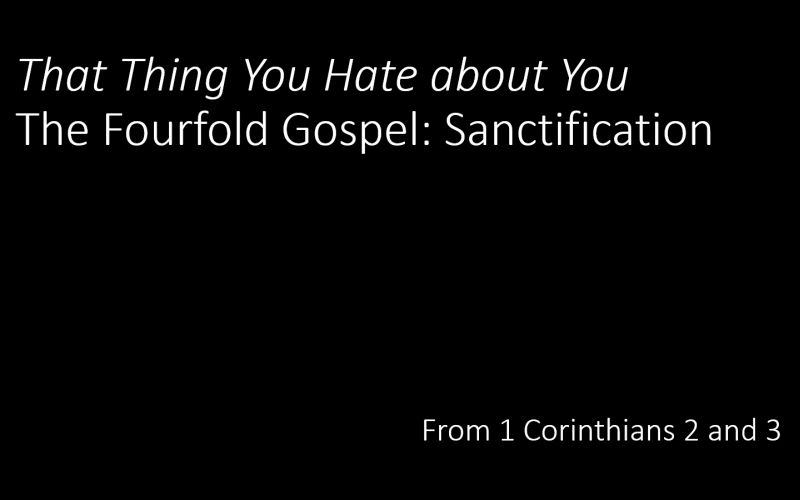 Most of the things we dislike about ourselves are things that are sinful. They are deeply embedded in our nature.
How do we enter sanctification?
We must get real by seeing that we are not sanctified.
We need to see Jesus as our Sanctifier. Just as you received Jesus as your Savior, it may be wise to receive Him as your Sanctifier.
We need to stand down and surrender to Jesus.
We need to trust that Jesus began a good work in us, and He will complete it.
Podcast: Play in new window | Download
Subscribe: Google Podcasts | RSS