Presented at Curwensville Alliance on 8/21/22 by Pastor Steve Shields.
What does the Bible say about the heart?
The heart is tricky.
Tending to the heart is the most important thing you can do. We are to guard our heart because everything we do comes from it.
A clean heart comes from being close to God. Only He can clean it.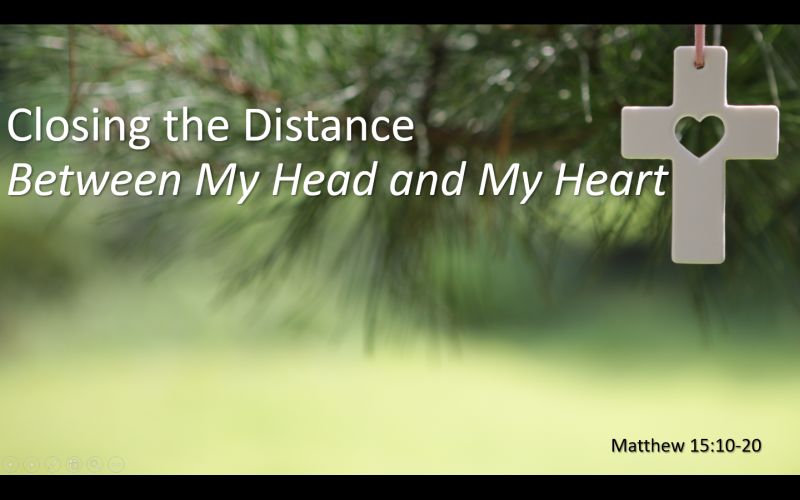 The main thing is to give your heart to God.
God is asking for a genuine heart. Only God can clean a heart. And He will speak to your heart.
Podcast: Play in new window | Download
Subscribe: Google Podcasts | RSS