Presented at Curwensville Alliance on 3/6/22 by Pastor Steve Shields.
God wants to confront Nineveh's evil, and He wants to use Jonah to do it. But Jonah wants nothing to do with the mission, and tries to run away. That results in him being swallowed by a great fish, and causes Jonah to change his mind. Jonah delivers the message to Nineveh, and they turn from their wicked ways. This should have pleased Jonah, but instead it made him angry.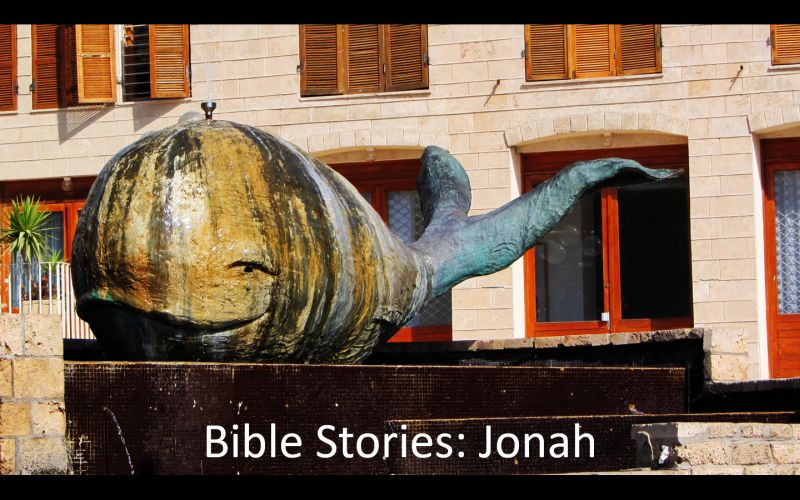 Anger is a problem! God pursues us when we are angry just as he pursued Jonah in his anger.
It is hard to let go of our anger, and we look for ways to justify our anger.
God seems to do His best work when we are at our worst! God turned Jonah's attention toward his own heart.
God lifts Jonah's head to help him see a world in need.
God directs Jonah to trust Him!
Podcast: Play in new window | Download
Subscribe: Google Podcasts | RSS