Presented at Curwensville Alliance on 10/23/22 by Pastor Steve Shields.
Why is spiritism attractive?
There are many reasons people are drawn to spiritism. People are drawn to mystery. Don't know where else to go. They feel like God has left them down before, or they feel they have left God down. They are wanting something Christians forgot. They have a desire to be different. They need control. Evil spirits are real.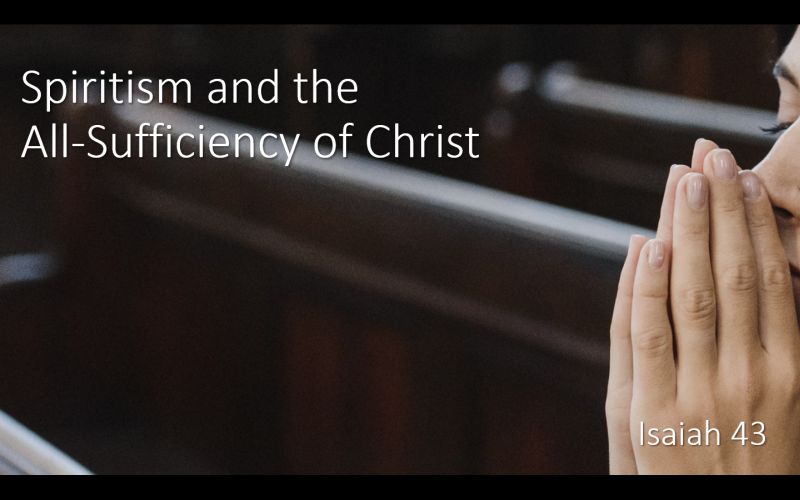 Even with all the things that draw people to spiritism, why would you turn anywhere but to Christ?
The God of the Bible is personal. He is our redeemer, taking our bad and replacing it with good. He is protective. He is all powerful and above all powers. He is the Savior who rescues us.
How do you look to God? You ask Him for wisdom. You trust Him to do as you asked. You walk in faith.
Podcast: Play in new window | Download
Subscribe: Google Podcasts | RSS