Presented at Curwensville Alliance on 9/12/21 by Pastor Steve Shields.
The second of the Ten Commandments is Do Not Make Idols. This commandment really has two components. First, don't make idols. Second, don't worship what has been created.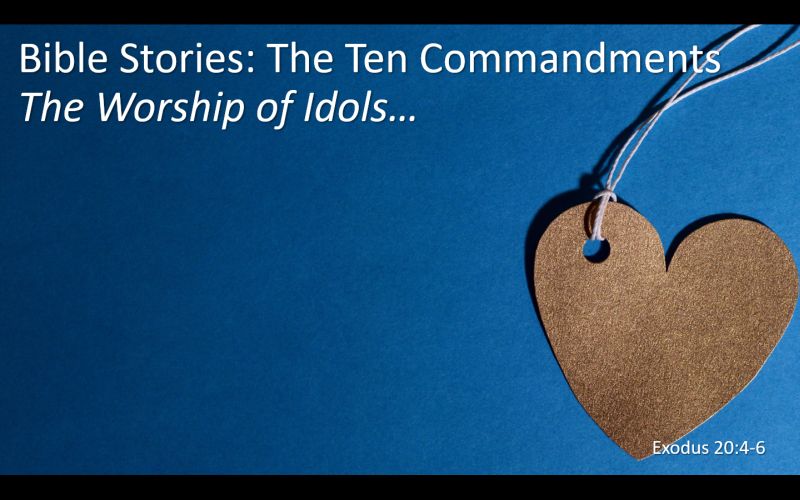 We are not to pray to anyone but God. We are not to regard earthly things as holy. We are not to make idols. Why would God give us this command?
There are deep problems with idolatry. We are to love the Lord with our whole heart. We are to trust Him completely, and we are to obey Him.
What do we do when we realize we have made something an idol? We should destroy the idol if possible. There are some idols that you should not destroy, like your family or your reputation. In that case, you need to reprioritize your life and set Christ as Lord!
Podcast: Play in new window | Download
Subscribe: Google Podcasts | RSS