If you're interested in Curwensville Alliance – and the Alliance in General – Pastor Steve and Matt Mileski will be leading a small group to discuss this.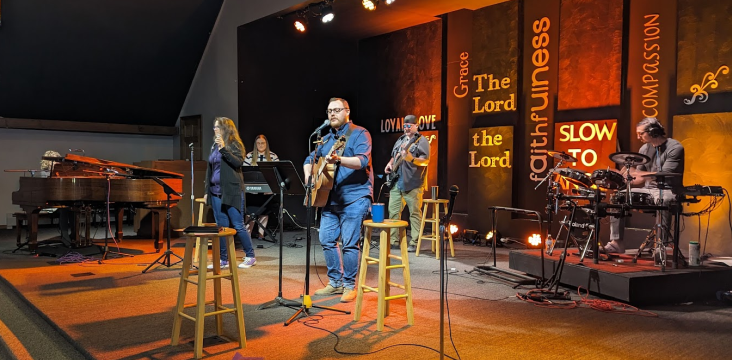 The group beings meeting THIS Sunday in room 206 at 9:30 am.
We hope to see you there!
Questions? See Matt or Pastor Steve!