If you're subscribed to Curwensville Alliance's YouTube Channel, you're getting the video we provide there. And you're getting the Advent Moments – highlights from Sunday's Service.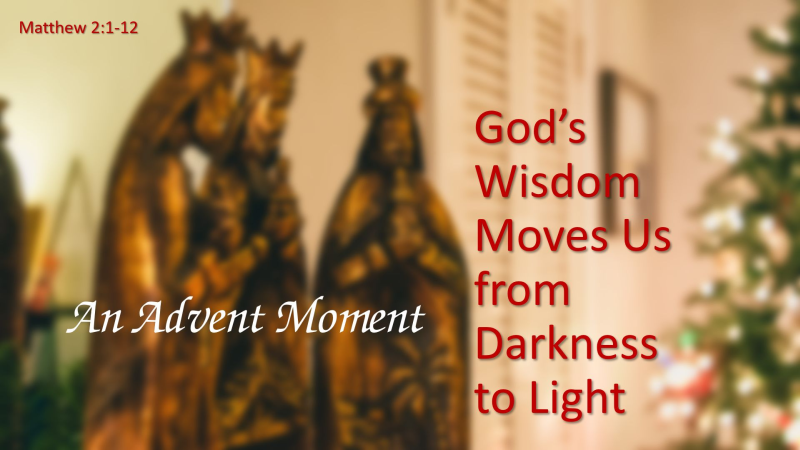 If you're not getting them, you can subscribe here.
This week's video is here.
May your Advent Season be marked by the presence of Christ.