This paragraph, from E. McManus stood out to me this morning.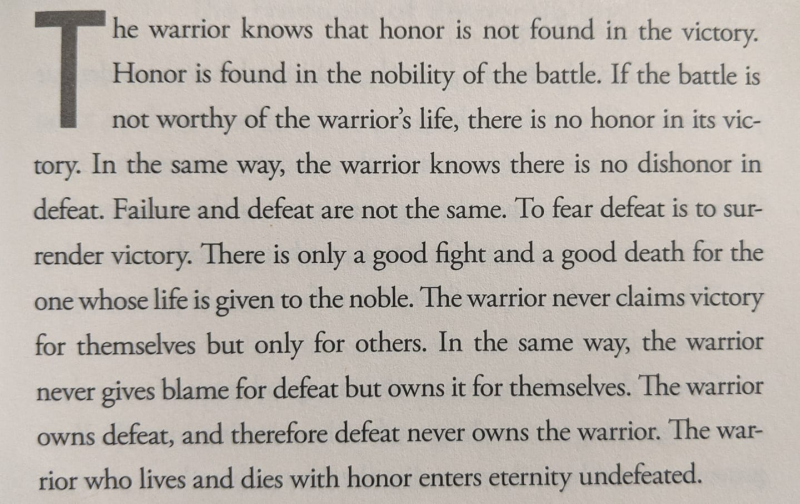 Many choose battles that are anything but noble. And the outrage of today becomes trivial in just a few years – if not months. Haven't seen that? Keep watching.
There is one battle that I find worthy of the warrior – the battle for the cause of Christ.
It's not political. It's not economic. It's not tribal. It is the battle, in a world marked by the darkness of sin, to shine the brilliance of Christ.
To show his love to those who struggle to believe him.
To bring his healing heart to those who have been injured.
To show compassion to those whose life is marked by shame.
To share his forgiveness with those who carry great guilt.
To bring his redemption with those whose lives are damaged.
History shows that this battle is difficult – mostly because it's not against flesh and blood, but against the rulers, against the authorities, against the powers of this dark world and against the spiritual forces of evil in the heavenly realms (Ephesians 6:12).
But warriors embrace this battle – because it is THE noble battle.