Social Media Platforms are puzzling at times… and therefore, unreliable.
A year or so ago, Facebook removed our access to our page for a few days. The platform never explained why.
Last night, Instagram locked us out of our Instagram page for at least the next 24 hours.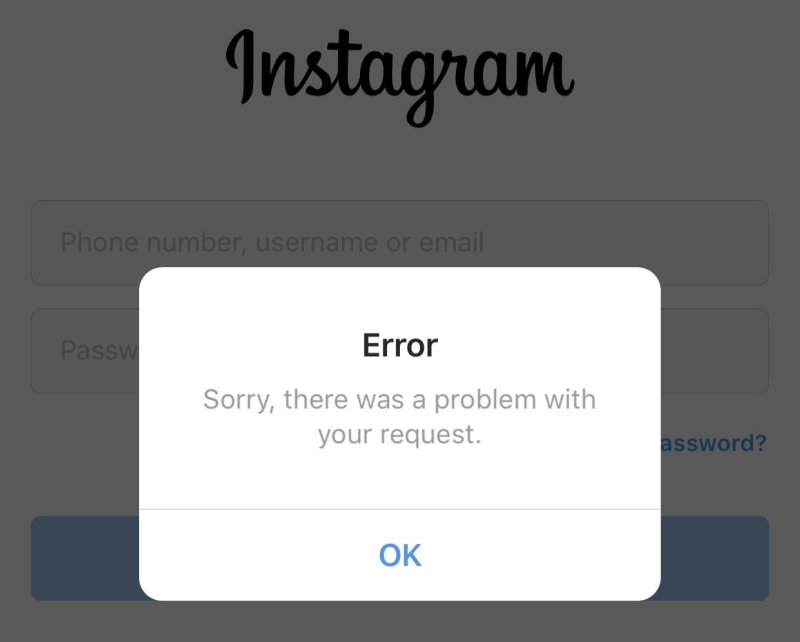 They said they wanted us to verify our account. Experience indicates they may take a while to get back to us.
Because things like this are outside of our control and because we communicate with our church body online, be certain that you have signed up to receive alerts here at the pastor's blog. It's very unlikely we'll ever lose access here.
Just enter your email address on this blog and you'll receive email notifications when there are updates.
Speaking of updates…
Don't forget that tomorrow (9/26/21) is a combined baptism service at 10:45 AM (no 8 AM service) and there are no activities (including small group) tomorrow evening.
Thanks!