Small Group Ministry is a vital organ in the body that meets at Curwensville Alliance.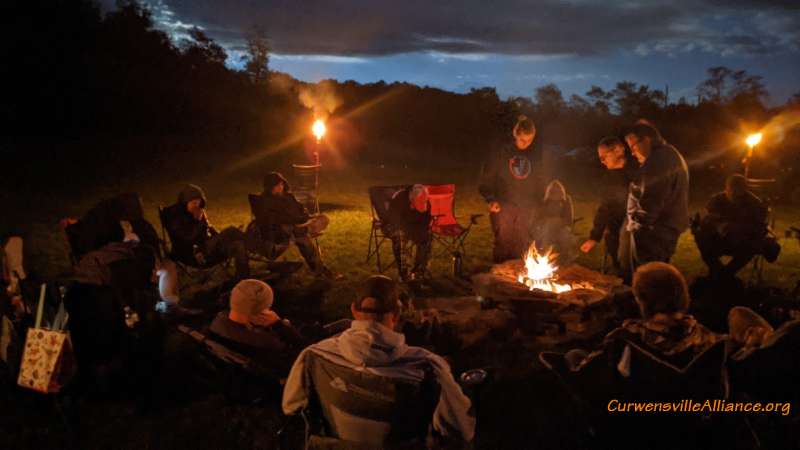 Last night, men gathered to share a meal, to share in prayer, and the share the word of God.
Mostly, they shared one another's burdens.
If you're receiving this in email, click to see the image.