Near the onset of the pandemic, two leaders from Curwensville Alliance passed away: Ed McCulley and Jim Hand.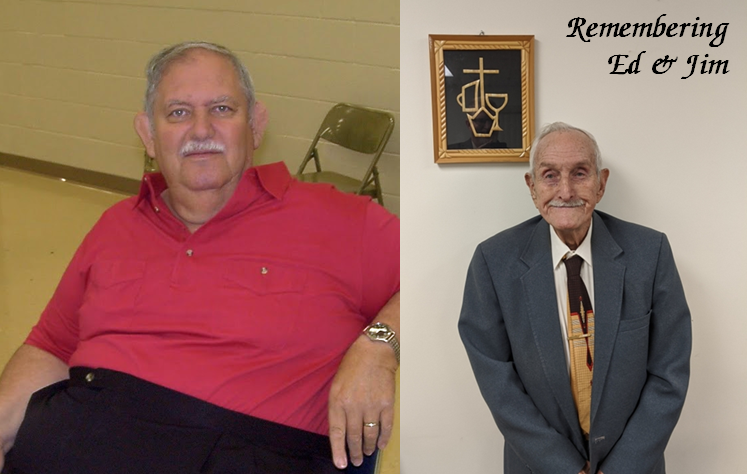 Because of the governmental restrictions on gathering, there were no funeral services held – only private graveside services.
At the time, several people from Curwensville Alliance said, "We should take time to remember these men during a worship service, sometime after we reopen."
We're doing that as we worship tomorrow (8/2/2020 at 8:00 and 10:45 am).
These men hold a citizenship in heaven. As Jesus taught what the kingdom looked like, in the Sermon on the Mount, he spoke of men like these.
We will remember them, considering Jesus teaching in Matthew 5:1-12, and conclude our time celebrating The Lord's Supper.
If you're unable to join us for this worship service at 725 Susquehanna Ave., please join us online on YouTube at 8 am or Facebook at 10:45 am.
If you're viewing online, don't forget to prepare your bread and cup as we celebrate Communion together.