State College Alliance Church will be hosting a Soul Care Conference November 16-18, 2023.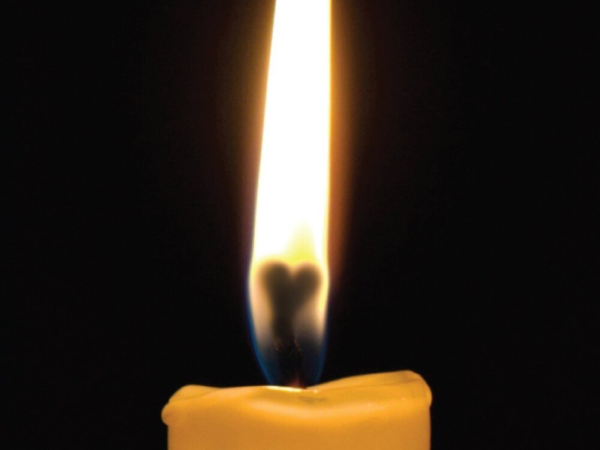 A number of people from Curwensville Alliance have grown through this ministry. If you have any questions, speak to one of them or to Pastor Steve.
Be sure to register soon. It's been quite a while since there's been a Soul Care Conference nearby. It will be a while before another is available.
To register click here.
Please note – this is a three day conference lasting all day (8:45 AM to 5:00 PM).