If you are subscribed to this blog, you may have noticed that the updates are not being sent out in a timely fashion.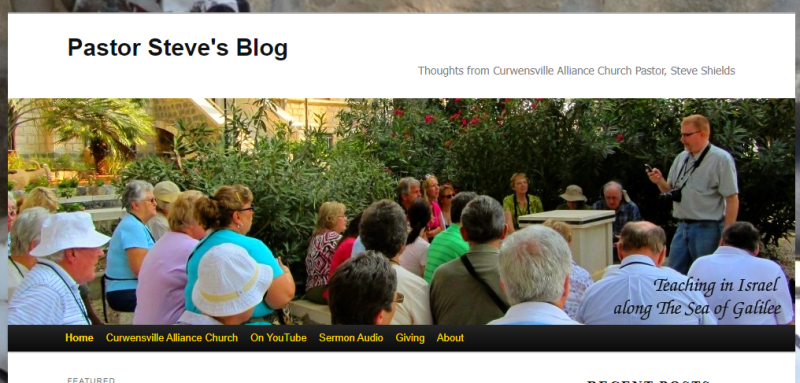 Recently, I sent an email to subscribers, letting users know that we are moving to a different system and that I would be putting your email address in that system. I believe this system is safe; It's from WordPress (the people who make the softare for our website).
In the email I noted that you don't need to do anything, but if you would rather not continue to receive emails from the blog, let me know and I will not transition you to the new service. No one indicated they did not want to continue receiving emails, so I am moving everyone today.
Let me know if you have any questions.
Pastor Steve