So if you've been paying attention, you know that the small group that meets in the sanctuary on Sunday nights is following an odd schedule.
Looking ahead, these are the days that it appears we'll be meeting at 5:30 p.m. but keep an eye on this website just the same.
10/3
10/17
11/7
11/21
12/5
12/19 (Maybe)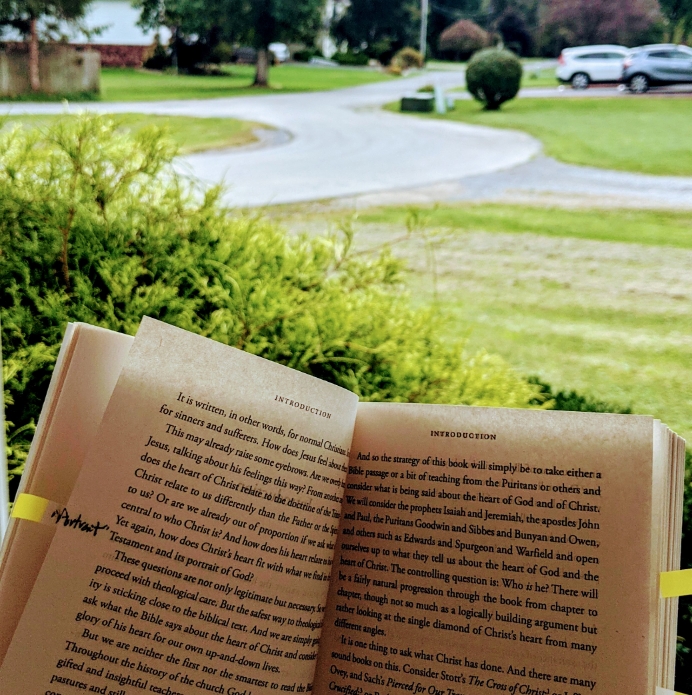 You will want to try to avoid reading ahead. This is a common mistake that small group members make and the outcome, generally, is that when the chapter of the week comes up, they don't reread it and then feel lost in the discussion. Just be patient.
Read the appropriate chapter for the appropriate day.
I really loved meeting with you last night. I felt it was a great group.
If you want to join the group, click here and register.